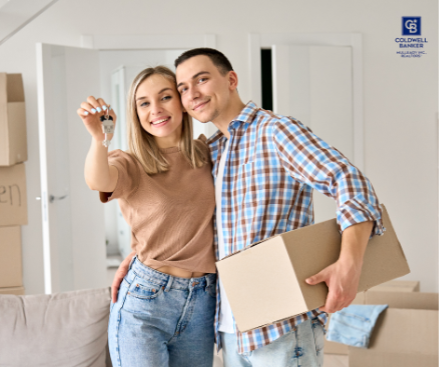 If you've been looking for a home to purchase during the past two years, you know what a wild ride it's been watching the mortgage interest rates change. According to MarketWatch, a brief dip in mortgage rates earlier this month prompted mortgage demand to rise a seasonally adjusted 27.9%. In fact, the demand for both initial mortgages and refinancing existing mortgages rose significantly.
What this tells us is that there are a large number of potential home buyers as well as homeowners sitting on the sidelines, waiting for the next interest dip before making their move. No one has a crystal ball, but many financial analysts are predicting interest rates will continue to drop in the near future.
Mortgage interest rates are currently at their lowest level since September 2022, and about a percentage point below the peak mortgage rate last fall. As Spring arrives, the inventory of homes on the market typically increases. That combined with lower interest rates will be a double benefit to home buyers.
The real estate market has made some historic changes in the past few years, and it continues to move quickly. Don't try to guess your next move. By working with an experienced realtor, you'll be able to work out a plan that will lead to a successful outcome.